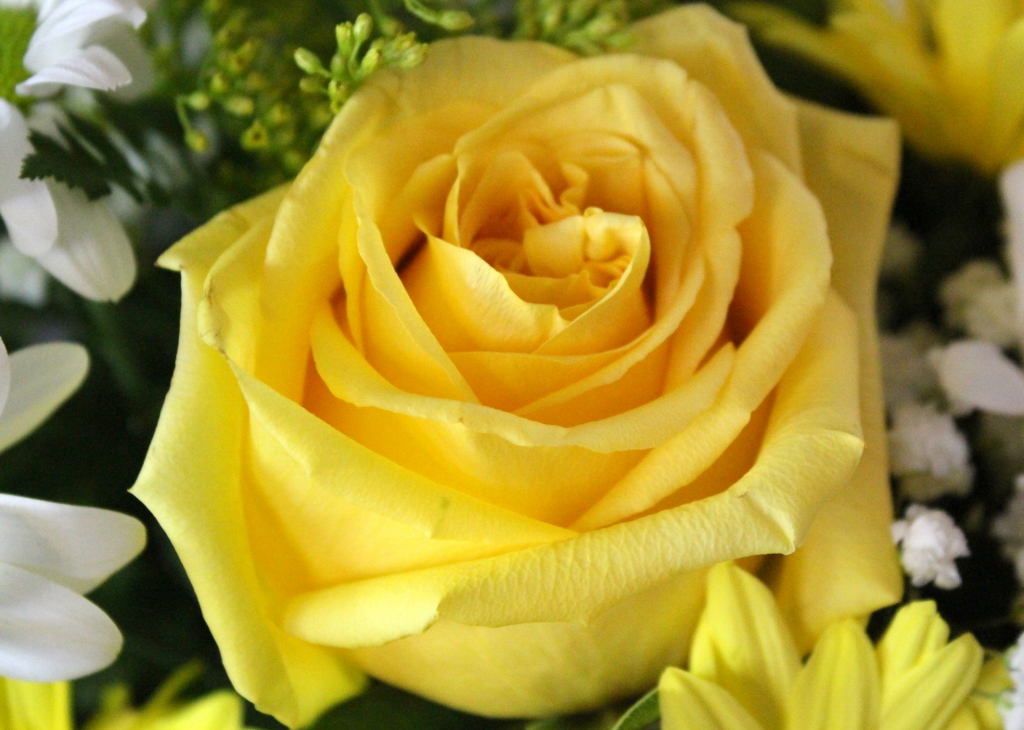 Rain
Letting the tiny drops caress my skin,
feed my pores,
travel the deep roots of my interior.
Letting the warmth of God's radiant love
massage my loneliness, my ache to be held.
Letting Grace heal the wounds of yesteryear,
love loosening the chains that
imprison my soul.
Joy to gently shine in me
like the rising sun on a
humid day.
Feeding my spirit
calling me home
stifling the grip of Fear.
To bring me out of isolation of self,
opening deep within like
a beautiful velvet Rose.
                Lori (2010)